Get All The Best Marketing Info Delivered Weekly To Your Inbox!
First off, I am so glad you made it here, stick around a while and check out some of the cool stuff! Secondly, I would love to know more about you! Mostly I work with four types of people... 
(1) Rebels, entrepreneurial souls who are not cut from a "do one thing at a time cloth"
(2) Real Estate Agents, mostly listing agents who are top producers and killing it marketing-wise (3) Etsy Sellers who want to grow a store and 
(4) Writers, we have to stick together and start #sellingbooks! If you fit into one of those, please don't forget to
sign up
for the Rebels, Real Estate Agents, Etsy Seller & Writers weekly newsletter!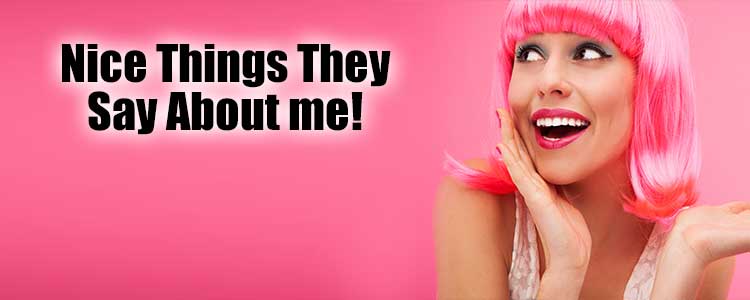 Hanging With My Gnomies...
When I followed you on Twitter I noticed you, I somehow saw your marketing blog and read the Etsy SEO post. (I'm an idiot and somehow never did the keyword research for my gnome shop that I do for my blog.) My gnome shop is my "fun" shop lol. I updated a title and tags after researching the keywords in AdWords and immediately got a sale on the item I updated. You rock! Herchel,
HangingWithMyGnomies
"Tara has such passion for what she does!"
Tara is a high energy, fun and motivated marketing genius. If you need to learn anything about marketing with social media she is your girl. — Vickie, Etcetera
read all of the testimonials